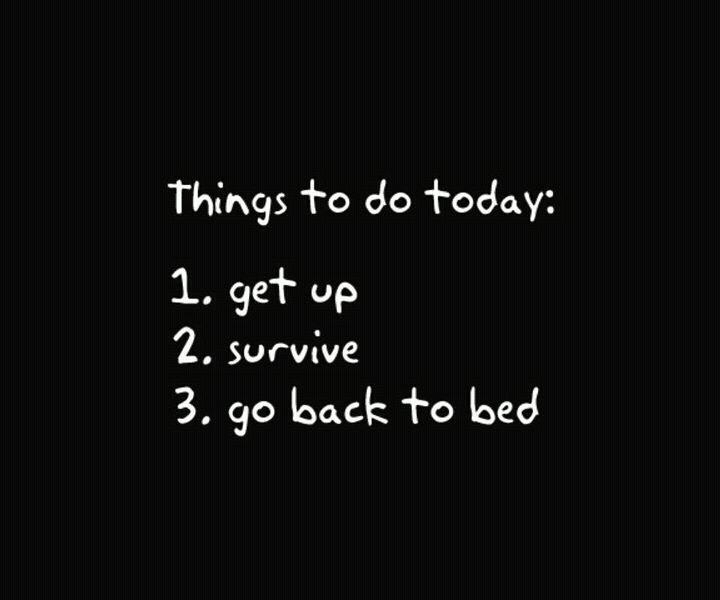 Injustice collecting is one notable way that partners create and hold on to strong feelings of animosity toward each other. Injustice collecting is a psychological process whereby we gather and accumulate an inventory of grievances concerning our subjective perceptions of having been mistreated by others or by the circumstances of our life. Injustice collecting reflects our unconsciousness interest in remaining stuck in negativity.
Although blogger Peter Michaelson
wrote
the above in relation to married couples, I actually think it's applicable to all of us. In fact, something I have been thinking about recently is how single people often run their dating (or non-dating) lives based upon a heap of collected injustices from their past, expecting that somehow they'll find a person that will never "wrong them." Which is impossible. And which points to one of the reasons why these folks remain single.
So, what are we talking about here? It's important to note that the "injustice collecting" Michaelson describes above is not focused on violent or abusive partners. He's not, from what I can tell anyway, trying to psychoanalyze away the pain and suffering that come from being in an abusive relationship. What he's really getting at are all the little, innocent things people get annoyed by, or irritated with. Or the minor transgressions that are elevated in the mind into major violations.
When it comes to what might be called the bitter dating crowd, what you find is an increasingly rigid view of what's right and what's wrong, coupled with a long, internalized list of possible offenses to be on the lookout for. Instead of entering a new dating situation with fresh eyes, the bitter dater has one hand firmly placed on the rejection button.
The woman who is 15 minutes late is rejected because she "must be inconsiderate, just like X who never cared about my time at all."
The man who fails to compliment my new dress "is probably just like that ass I dated two years ago who never really loved me."
The guy who doesn't display the same love you have for kittens "is probably an animal hater, and I'm not dating another one of those."
The woman who doesn't display the same love you have for the Lakers "is probably a sports hater, and will nitpick me every time I wanna watch the game."
These are kind of ridiculous extremes perhaps, but the reality is that the majority of "injustices" people speak about in the realm of dating don't have much more substance to them. They are minor actions being linked to long term projections about who the person is, and how they behave in their partnerships. At best, they are poorly researched guesses. At worst, they are essentially erasing the uniqueness of your date by equating him or her with someone from the past. Or with some gender based abstraction.
Having been through my share of dating struggles over the years, I'm well aware of the fact that it feels better to quickly reject, than to face the possibility of having to do it later, after you've been together awhile. Furthermore, it's a hell of a lot more easier to place the blame on the other person's "character defects," than to sit with the mystery of why things didn't work out. Because often it really isn't totally clear why a relationship worked or didn't work. Why a first date didn't lead to a second. And the more that we admit that whatever conclusions we come to are partial, the more likely it is that we will be open, available, and ready when the right person comes along.