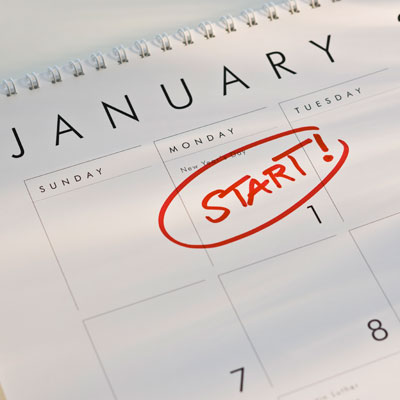 The second half of this post is similar to the one I offered on my
other
blog. However, I think it's important to share here as well.
Many single folks make New Year's resolutions related to romantic relationships, and then ramp up the search for that special someone. If you are considering doing something like that, please read my blogger friend Maia's
post
first. She offers a more in depth approach to planting seeds for the new year, one that I have used myself.
As many of you probably know, "resolutions" almost always failure. Have you ever asked yourself why that goal to lose 10 lbs or to choose a more healthy partner falls flat time and again?
Let's face it. The vast majority of our resolutions aren't coming from a deep enough place to succeed. Many of them are simply born out of desperation to change something in your life you do not like. While others are built on hope and wishful thinking, neither of which do anything to bring something into reality.
With that said, Here is the list of specific intentions that I have come up with so far for 2012. The list was prompted a bit early this year by a friend's Facebook call for folks to share with each other. Everything on the list above has come up repeatedly for me over the past several weeks, and some of them are carry overs from the list I made last year.
1) Develop creative, transformative work that support me financially, emotionally, and spiritually.
2) Cultivate gratitude daily.
3) Finish one of the book projects I have in mind.
4.) Be fully open to new relationships in their many forms.
5). Take more intelligent risks.
Note that these aren't off the cuff ideas, nor are they quick-fix goals that I hope will make me feel better.
Notice that only one of the five is something with a concrete end point. That's about the right ratio. 1 in 5. There's nothing wrong with having something really specific in your list, but if it's not grounded by deeper intentions, odds are it won't mean much to you even if it happens.
One of the yoga teachers in my teacher training program reminded me, during a yoga nidra session yesterday, that we can all go deeper. To look beneath for something that encompasses all the rest of your intentions. And so, as I settled in to the nidra practice, this arose:
I trust that the universe is providing what I need.
There's not much else I feel compelled to say. May you have an excellent new year, and may your greatest intentions come to fruition.