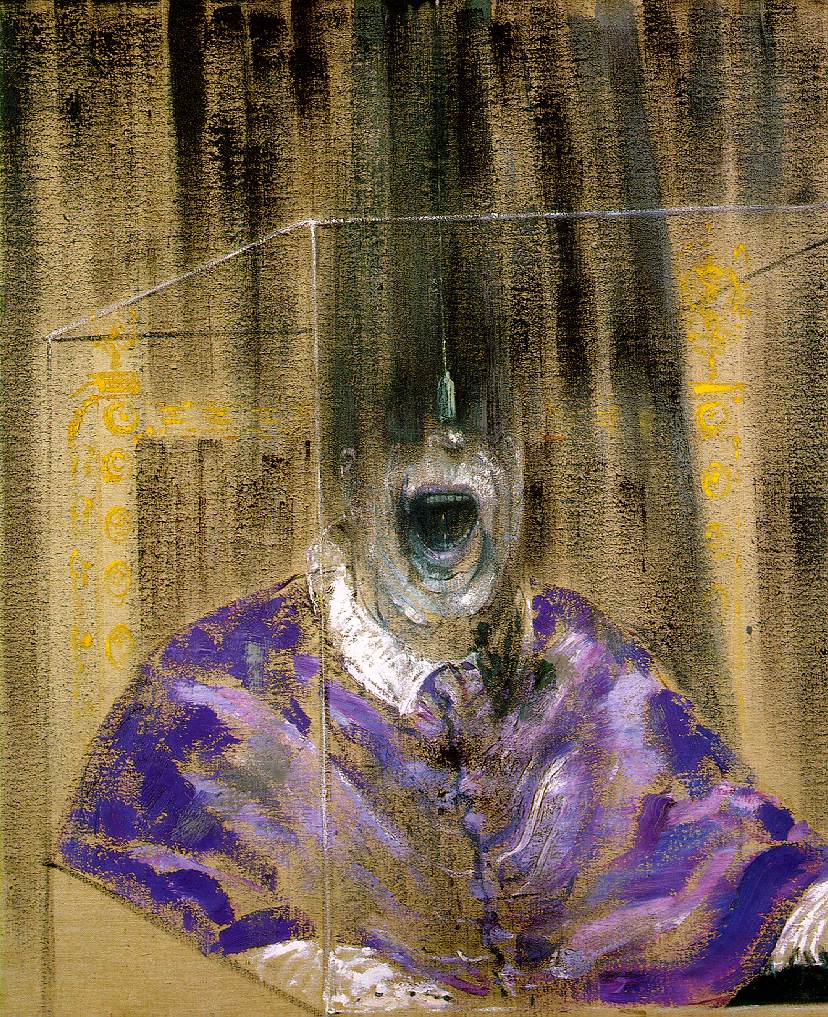 An interesting discussion appeared in the
comments section
of my last post. It essentially considered casual phrases and words people use to describe others, which have attached to them a pejorative or derogatory meaning, sometimes unknown to the speaker saying them. Although these phrases come up in a variety of contexts, given the focus of this blog, I'll just stick to the dating/relationship context.
The conversation stemmed from this comment by 36andsingle:
I'm also less likely to date someone who lives in the suburbs (of my town, anyway, this doesn't always apply in other cities) because my experience is that suburban guys are really lame.
It sounds pretty innocent, doesn't it? And certainly, people use the word "lame" fairly often in describing both people and situations they think are boring or lacking depth.
Another reader, SnowdropExplodes, however questioned the use of lame, which led to a listing of lame's dictionary definitions. Which are the following:
1. crippled or physically disabled, especially in the foot or leg so as to limp or walk with difficulty.
2. impaired or disabled through defect or injury: a lame arm.
3. weak; inadequate; unsatisfactory; clumsy: a lame excuse.
4. Slang . out of touch with modern fads or trends; unsophisticated.
36andsingle writes that she meant number 4 when she made the statement quoted above, to which Snowdrop replied:
Definitions 3 and 4 are using "lame" as a derogatory term, and are discriminatory language against people with disabilities. Just because you can find the N-word in the dictionary, doesn't mean it's okay to use it. If you found the derogatory usage of "gay" to mean "boring or uncool" (as opposed to "homosexual") in a dictionary, would you be comfortable using that, too?
So, I'd like to sat that first off, this kind of stuff is really challenging precisely because the use of these words and phrases are so embedded in everyday speaking. If I had a dollar for how often I heard someone refer to something or another person as "gay" in a pejorative sense, I'd be ultra wealthy. And when it comes to people talking about their dates and relationships, there seems to be an extra charge because many of us place large parts of our identities, rightly or wrongly, within the context of intimate relationships. So when things aren't going well in that area of our lives, when we've been on dozens of dates or are with someone who isn't meeting our needs in any sense, then the nastiness tends to get ramped up.
Calling people on the use of pejorative or derogatory language is always difficult, but when it's in the context of talking about, for example, the long line of boring guys someone dated and is annoyed by, there's something more difficult going on. Partly because of what I wrote above, but also, I imagine, partly because it might be a surprising turn of conversation. You're talking about yet another shitty date, and suddenly someone says "Why did you call that guy faggy? What's up with that?" That kind of questioning might seem out of context. Furthermore, if you haven't really put much thought into a given word or phrase, it might seem like the other person is just adding insult to injury.
Having read numerous online dating blogs and forums over the past year, I have witnessed the ease in which people who are frustrated with dating and/or their relationships spew pejoratives. Some heterosexual men ooze with words like "cunt" and "slut," while some heterosexual women produce variations on the gay slur theme without blinking. And regardless of sexual orientation, words like "retarded" and "lame" are so commonplace that almost no one pauses to consider what's happening because the focus is on issues with dating and relationships.
The way I see it, though, the use of pejoratives is in part due to the continued, largely unexamined forms of oppression operating in our society, but also in larger part to the ways in which humans respond to troubles in dating and relationships by blaming and condemning the other. How often, for example, do you see or hear a complicated situation between two people reduced to "he's just an asshole" or "she's just a bitch"? I see it everyday online, and know from experience that it's plenty easy to find in the everyday world we live in. And although I have committed myself to refraining from the easiness of simply blaming the other for everything and condemning him or her, I don't always uphold that vow myself.
However, I do believe that we all have the opportunity to pause and reflect before submitting a comment, blog post, or other form of writing online. And as such, it seems to me that it's worth taking that opportunity to consider the possible impact of your words on others (as well as yourself). For example, I sometimes wonder if the almost continuous blaming of men or women for X,Y, or Z doesn't make it that much harder for those participating in said discussions to see what's actually happening on their dates and in their relationships. Consider that people gravitate towards those who hold similar views to them, and sometimes that simply reinforces habits that are keeping them away from happiness.
Over the winter, for example, I spent a bit of time researching
Men's Right's Movement
blogs as a counterpoint to various forms of feminism. What was interesting was that although I found myself agreeing with a few of the major points people were saying on these blogs, I also became aware that reading endless streams of comments filled with skewed views of women sometimes to the level of hate speech agitated me. And when I looked at those who were regulars on these blogs, I noticed that they formed a collective front against anyone who disagreed with them on any point. in other words, defense of the status quo vision became more important than any actual discussion and consideration of alternative views. The same sometimes happens on feminist blogs and forums, and I think it can happen with dating and relationship blogs and forums.
At the end of the day, most of us truly want to be happy, and that often includes having a loving, caring partner in our lives. And I'd argue that the vast majority of writing and comments about dating and relationships are coming from that impulse, no matter how twisted and messed up they might be. So, it's worth remembering that when responding to someone else. As is the fact that no one is perfect, and everyone gets frustrated to the point of blaming and distorting the truth at times.
However, one of the main intentions I had in starting this blog is to examine ways to have fully conscious relationships. To promote ways in which people can become more self aware, and also more aware of what's actually happening with their dates and/or partners, and within the relationships as a whole. Languaging plays a role in all of this, because our words help shape our worldview, whether we like it or not.
*painting by Francis Bacon